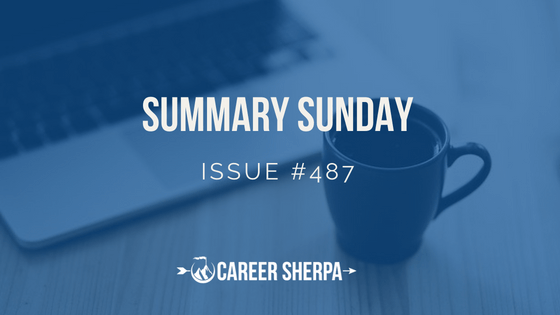 Searching for a job hasn't changed all that much in the past 5 years. But there are subtle nuances that increase your chances of securing a new job faster.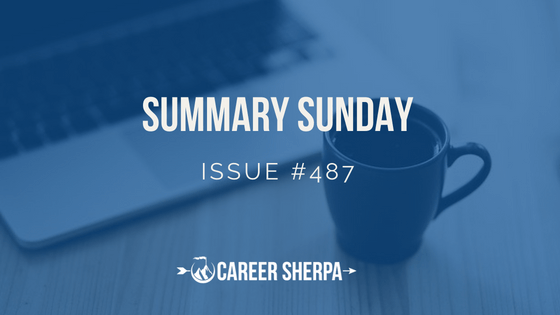 This week's summary addresses some of those subtle changes.
Explaining gaps on your resume
Weak ties help secure a new job
Secure your social media
What's behind quiet quitting
Simplify your inbox
A Netflix approach to career guidance
Please follow these authors for more helpful information!
JOB SEARCH
How to Explain a Career Gap on Your Resume | Virginia Franco Resumes
We all have gaps in employment. See different strategies to
…